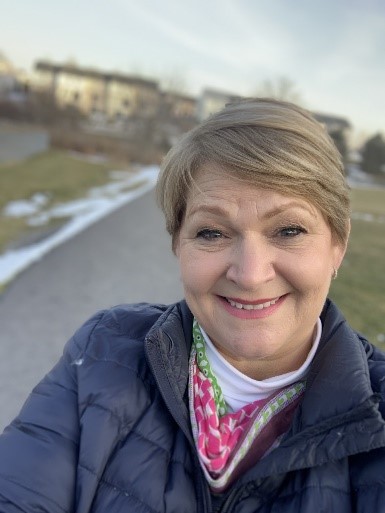 Susan Shepard – Teacher
A childhood native of Huron County, I graduated from West Virginia University. I taught all grade levels K-12 during my 24 years of teaching in West Virginia and Virginia.  I have recently relocated to my family home in Bay Port.  In my spare time, I enjoy all outdoor adventures and spending time with my family and friends.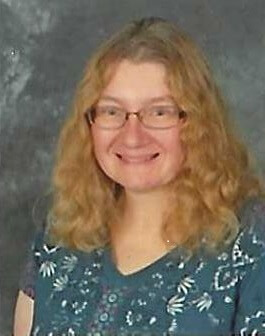 Pam Bechler – Paraprofessional
After graduating from Baker College, I accepted a position at Pigeon Telephone Directory, where I worked until I joined the staff at Big Burning School in 2006. I married my husband, Kurt, in 1989 and we have three daughters and one granddaughter. During the summer, we travel throughout Michigan serving food from our concession stands at fairs and festivals.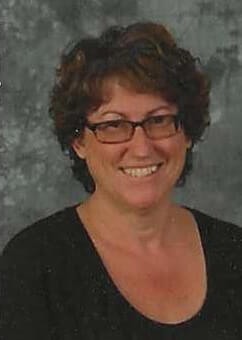 Lori Perez – Paraprofessional
After attending St. Clair Community College in Port Huron, I worked at a variety of places. In 2001, my husband, two children and I moved to Bad Axe. I worked at Bad Axe Public Schools for two years before accepting a position at Big Burning School in 2006. I love it here and in my spare time I enjoy cooking, gardening, and spending time with family and friends.